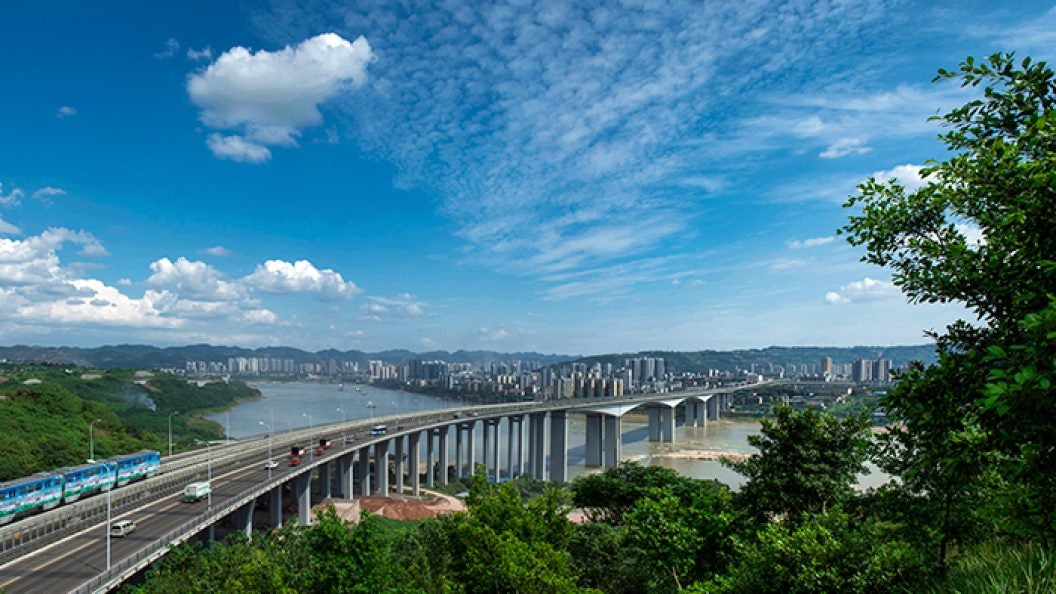 Chinese strategists face an economic security problem in the Malacca Dilemma, describing the threat of a naval blockade of vital Chinese sea lines of communication in the Indian Ocean. It…
The United States recently announced a series of Arctic policies, from the creation of a new Arctic ambassadorial position to the release of an updated Arctic strategy. Amid the alignment…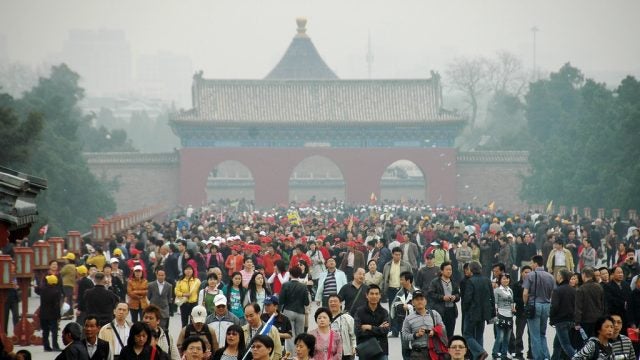 The universal relaxation of China's one-child policy since 2016 has not produced sustained population growth as desired by Beijing. Now incentivizing births for the party-state's economic and political objectives, China's…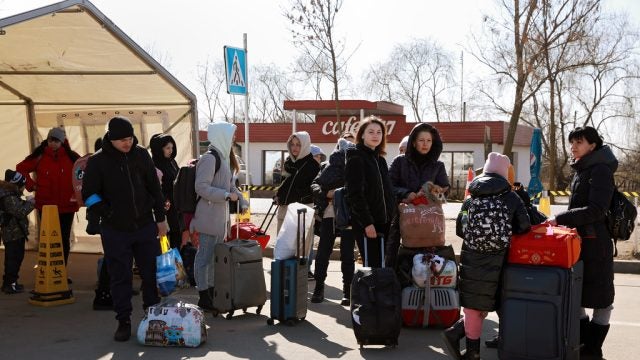 The war in Ukraine has upended daily life for ordinary Ukrainians, forcing many to choose between staying in their homeland and leaving the country for their own safety.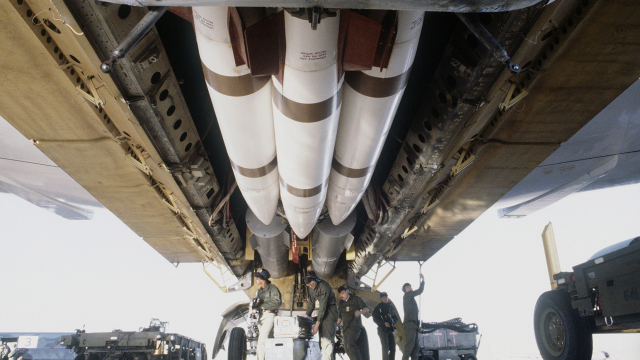 Attention is concentrated on the risk that the war launched by Russia against Ukraine could escalate to a nuclear exchange. That risk exists but appears to be relatively low. There…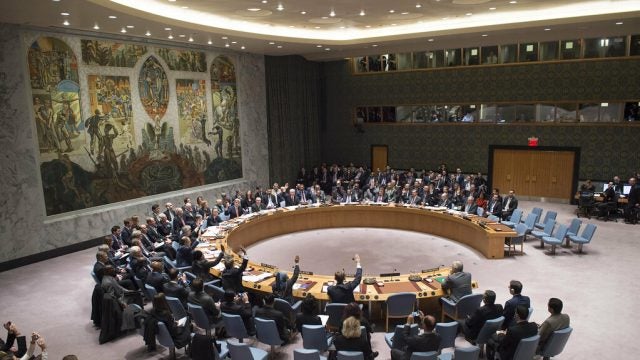 The drafters of the UN Charter laid the foundation for strong multilateralism by expecting the winners of World War II to collectively use their individual know-how for the realization of…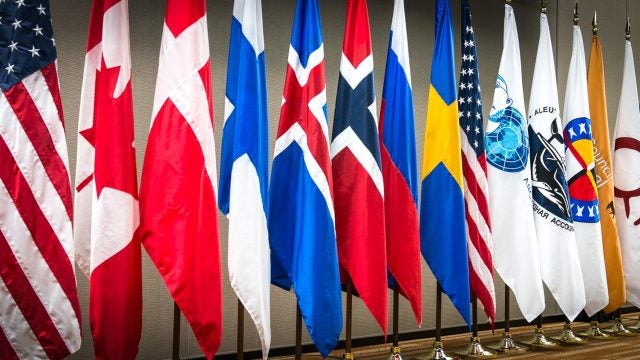 The Ukraine crisis has disrupted the work of the Arctic Council, an international forum created in the 1990s to promote international cooperation on issues of sustainable development and environmental protection.
Spotlight: Climate Change and its Global Ramifications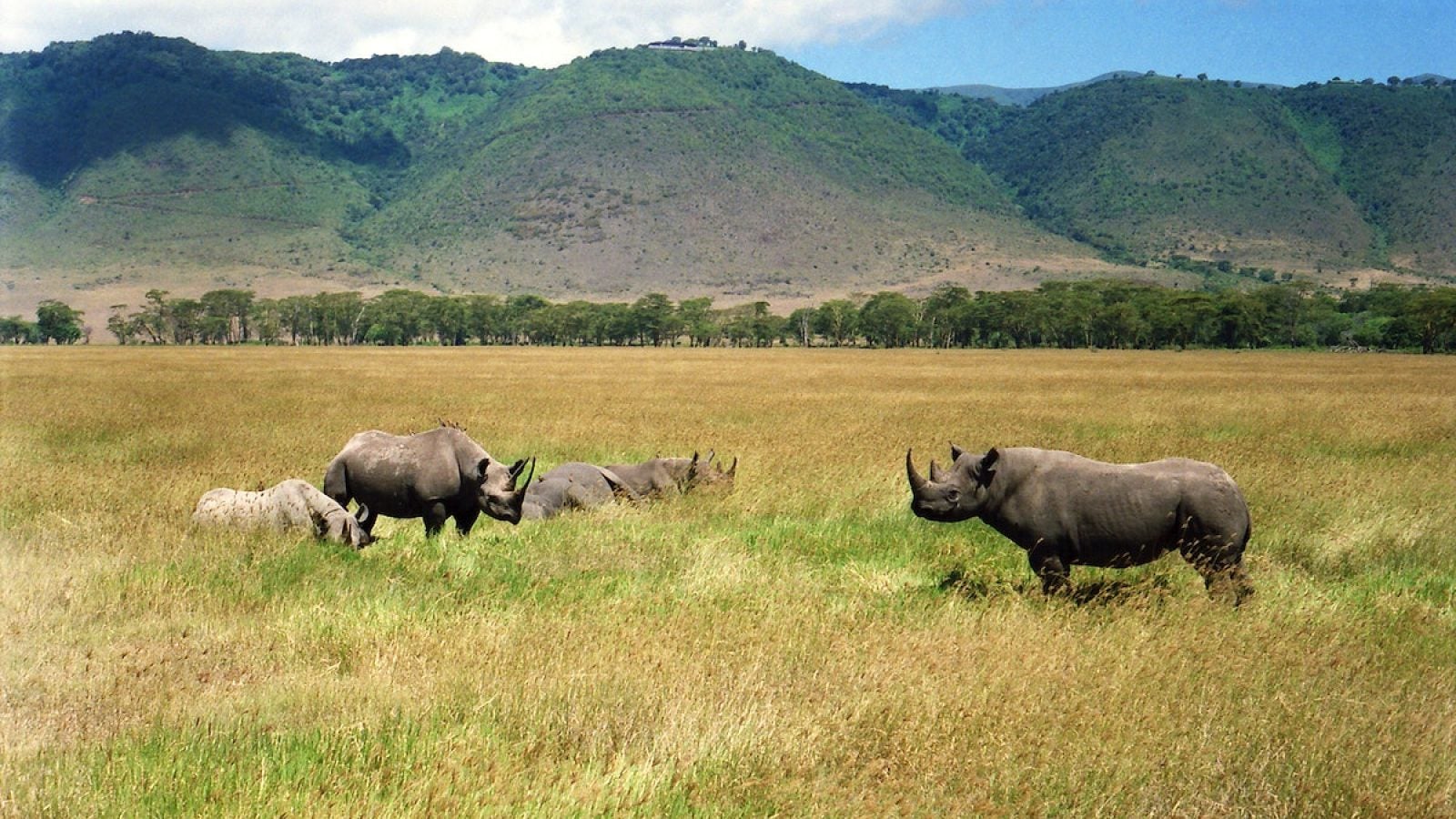 The illegal wildlife trade (IWT) has been met with a heavy-handed and increasingly militarized response, or what scholarship has labeled green militarization. This intervention illustrates how the IWT-green militarization nexus…