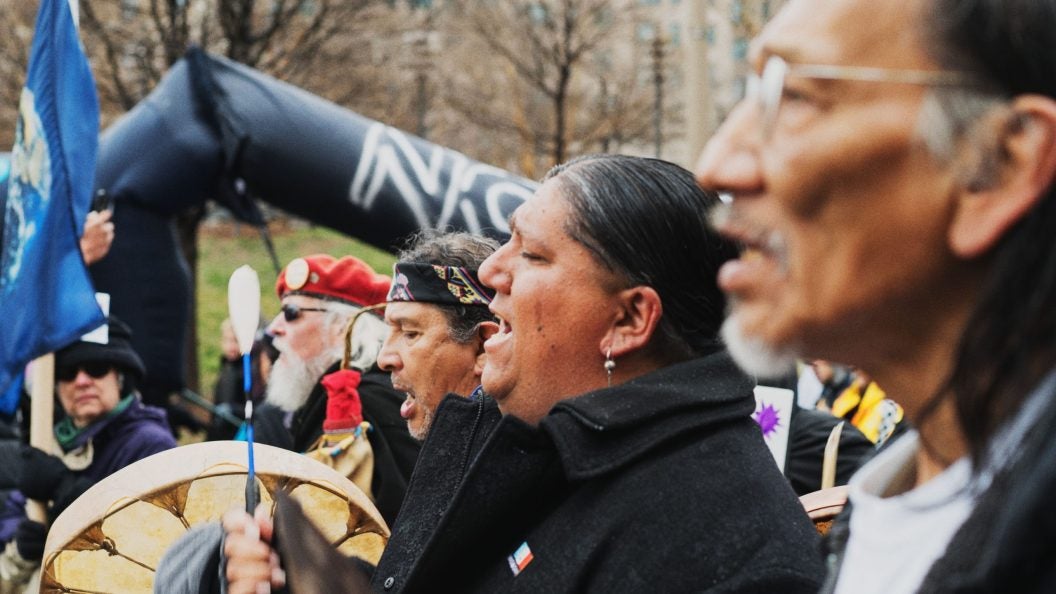 Human Rights & Development
Constructivists often criticize mainstream International Relations (IR) theories for their colonial approach to the cultures, knowledge, and agency of Indigenous peoples. Despite their intentions, constructivist approaches fail to decolonize IR.
The United States recently announced a series of Arctic policies, from the creation of a new Arctic ambassadorial position to the release of an updated Arctic strategy. Amid the alignment…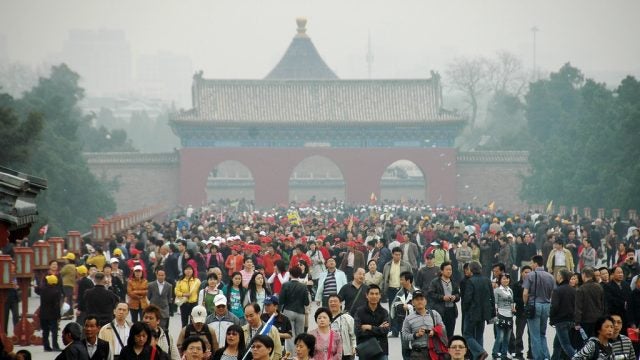 The universal relaxation of China's one-child policy since 2016 has not produced sustained population growth as desired by Beijing. Now incentivizing births for the party-state's economic and political objectives, China's…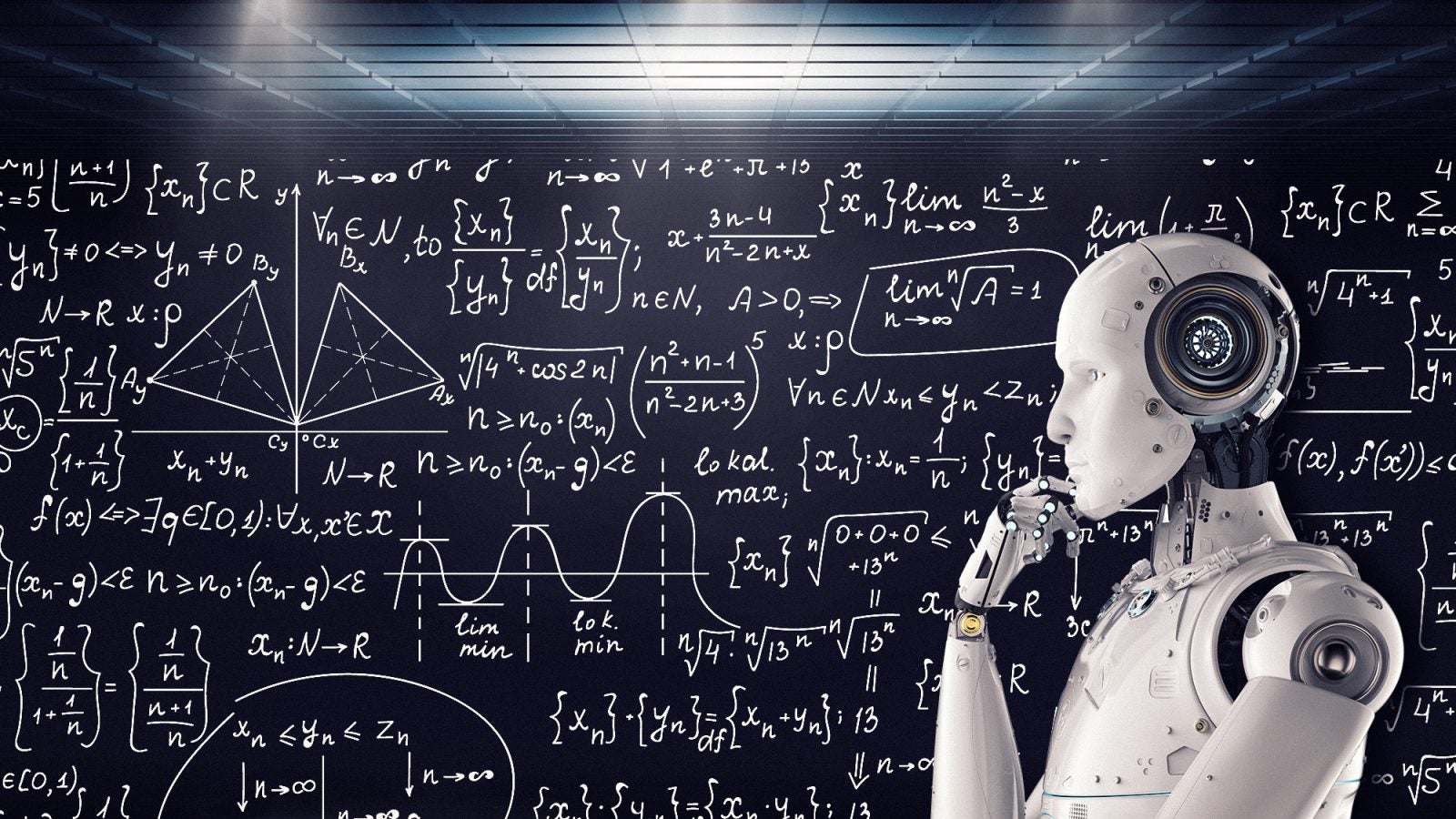 AI-generated content is becoming increasingly prevalent and realistic, leading to concerns about its potential misuse. China has been a fast mover in regulating AI and recently implemented requirements to label…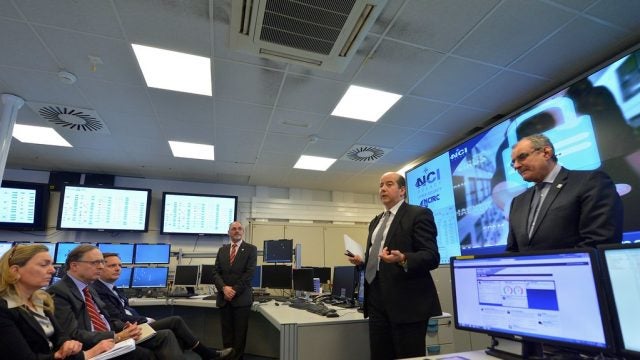 The Russian war against Ukraine has so far included only occasional and incidental cyberattacks. As Russia's losses in the conventional war mount and the impact of sanctions and Western military…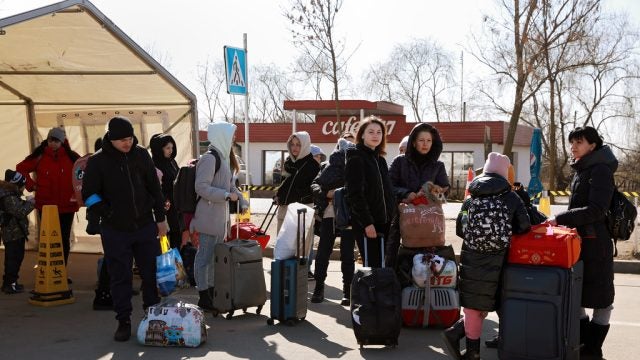 The war in Ukraine has upended daily life for ordinary Ukrainians, forcing many to choose between staying in their homeland and leaving the country for their own safety.