Science & Technology
Science & Technology explores the dynamics of how scientific breakthroughs and technological advancements reverberate across borders, influencing diplomatic landscapes and national security paradigms.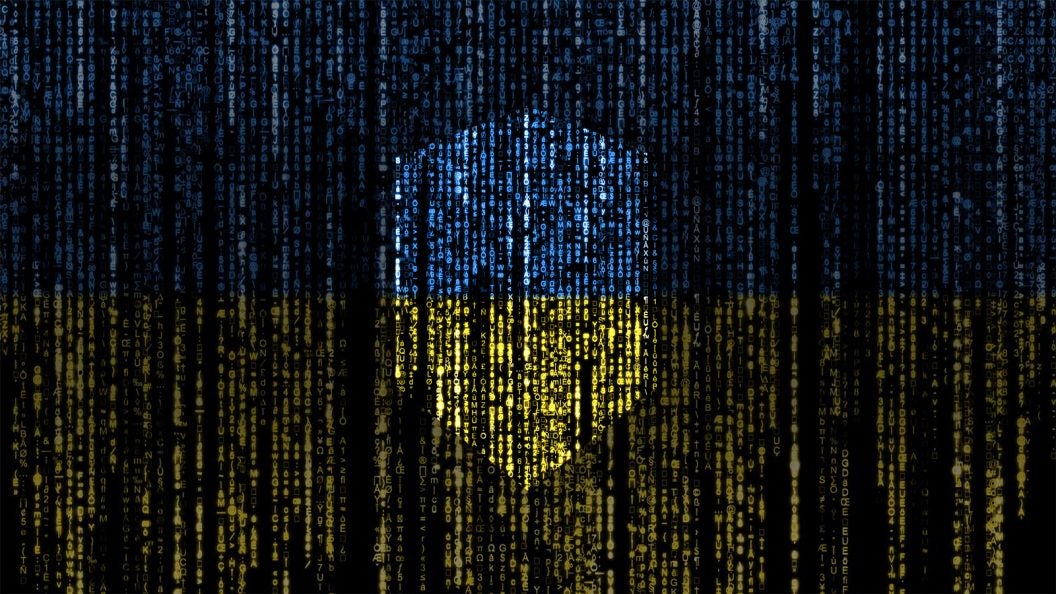 A year ago, Russia's cyberwar against Ukraine was reviled as it deployed hostile information and systems interventions with synchronized physical hostilities. Yet, the results of the cyberwar have been far…
Sep 11, 2023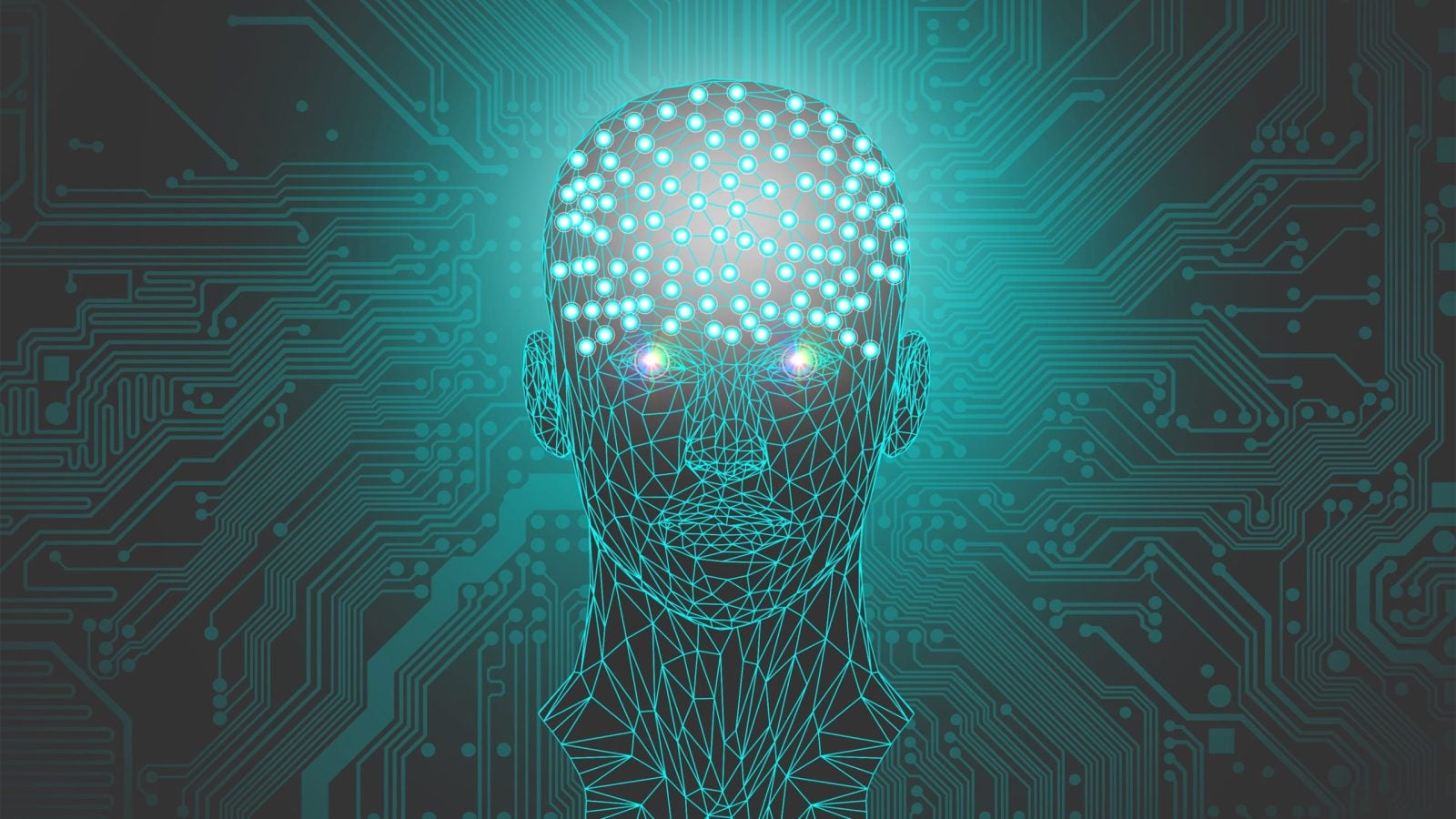 The Artificial Intelligence language model ChatGPT has taken the world by storm. Within the medical field, AI has the potential to improve healthcare outcomes, yet it also poses ethical and…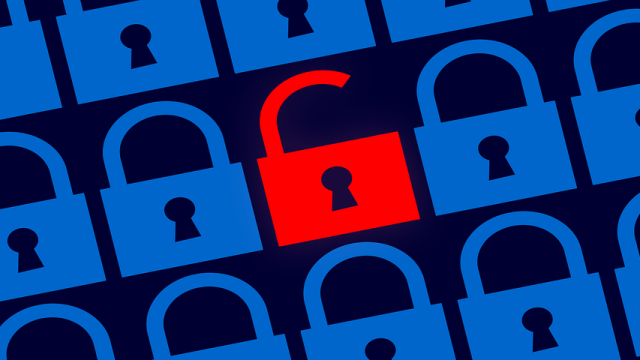 This article considers the ways that journalists cover cybersecurity incidents and convey technical material to general audiences. It describes how journalists have provided increasingly detailed and technical descriptions of these…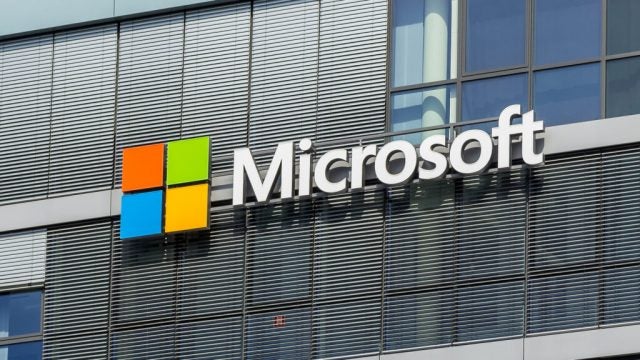 The SolarWinds and Microsoft Exchange hacks highlight serious problems with cybersecurity in the United States. The hacks also expose geopolitical and ideological challenges for US approaches to cybersecurity and cyberspace.
Environment & Sustainability
This article argues that the Russian invasion of Ukraine has highlighted the long-term energy dependencies on Moscow that Europe's fledgling green technology…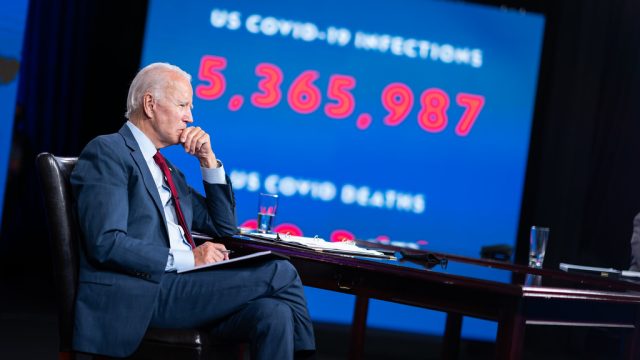 The Biden administration has proposed a new funding mechanism for global health security, designed as a multilateral effort to strengthen pandemic preparedness. Answering open questions about country inclusion and developing…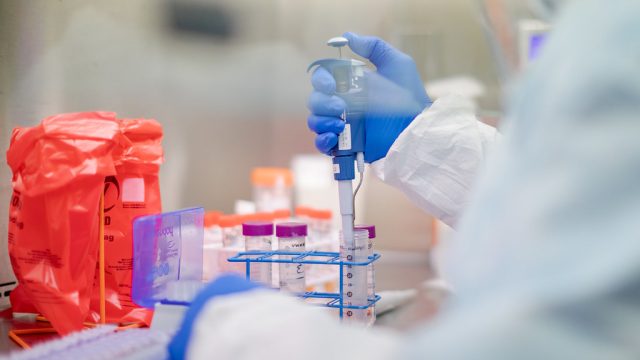 Prior responses to infectious disease emergencies have been reactive and therefore suboptimal and often lagging. A proactive, policy-oriented approach focused on pathogen families most likely to cause a pandemic would…