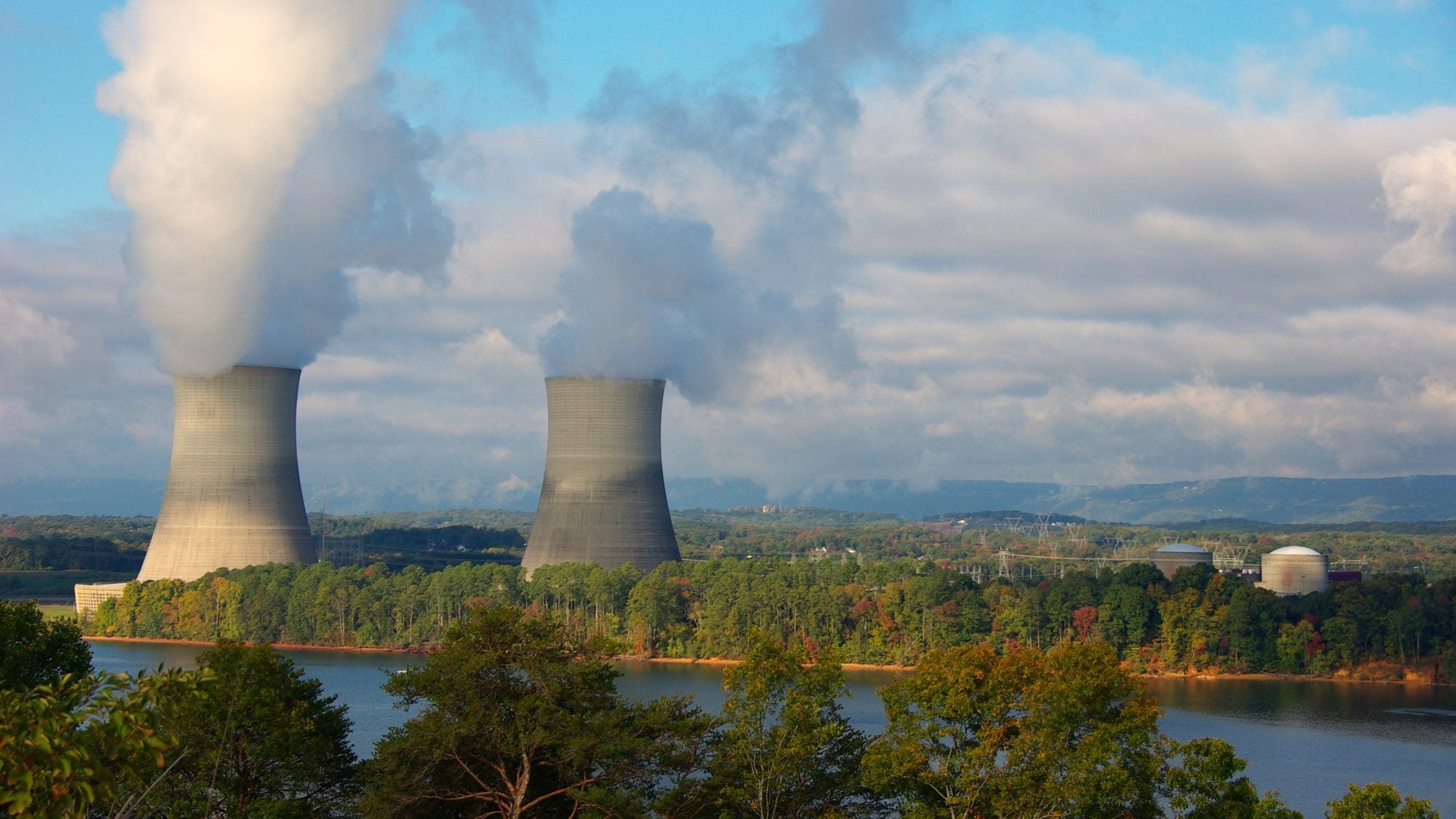 Category:

Science & Technology
Title:

Cyber Security of Nuclear Power Plants: US and Global Perspectives
Date Published:
January 22, 2021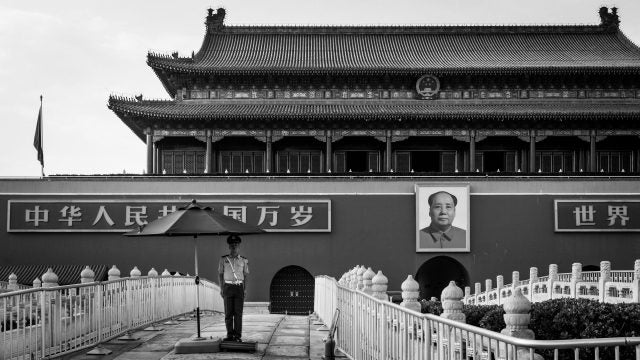 Many of China's technology companies perfect their products in the domestic market by facilitating the party-state's oppression and data control, and subsequently seek to export the technology to…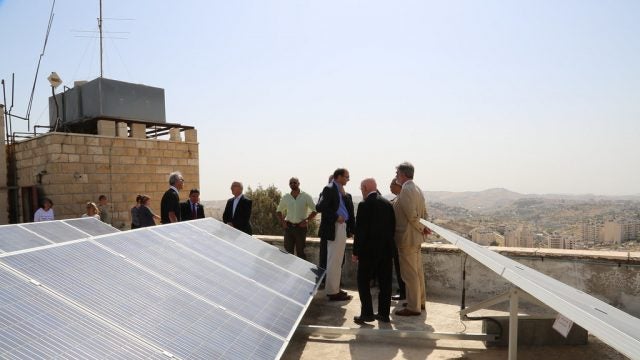 The below article is the first installment in a two-part series. Policies for energy service delivery have for too long been governed by a restrictive sense of the…
This article is the second installment of a two-part series. As COVID-19 ravages Bangladesh's economy, its inevitable impacts have exposed the many dysfunctionalities and loopholes of the country's power sector.