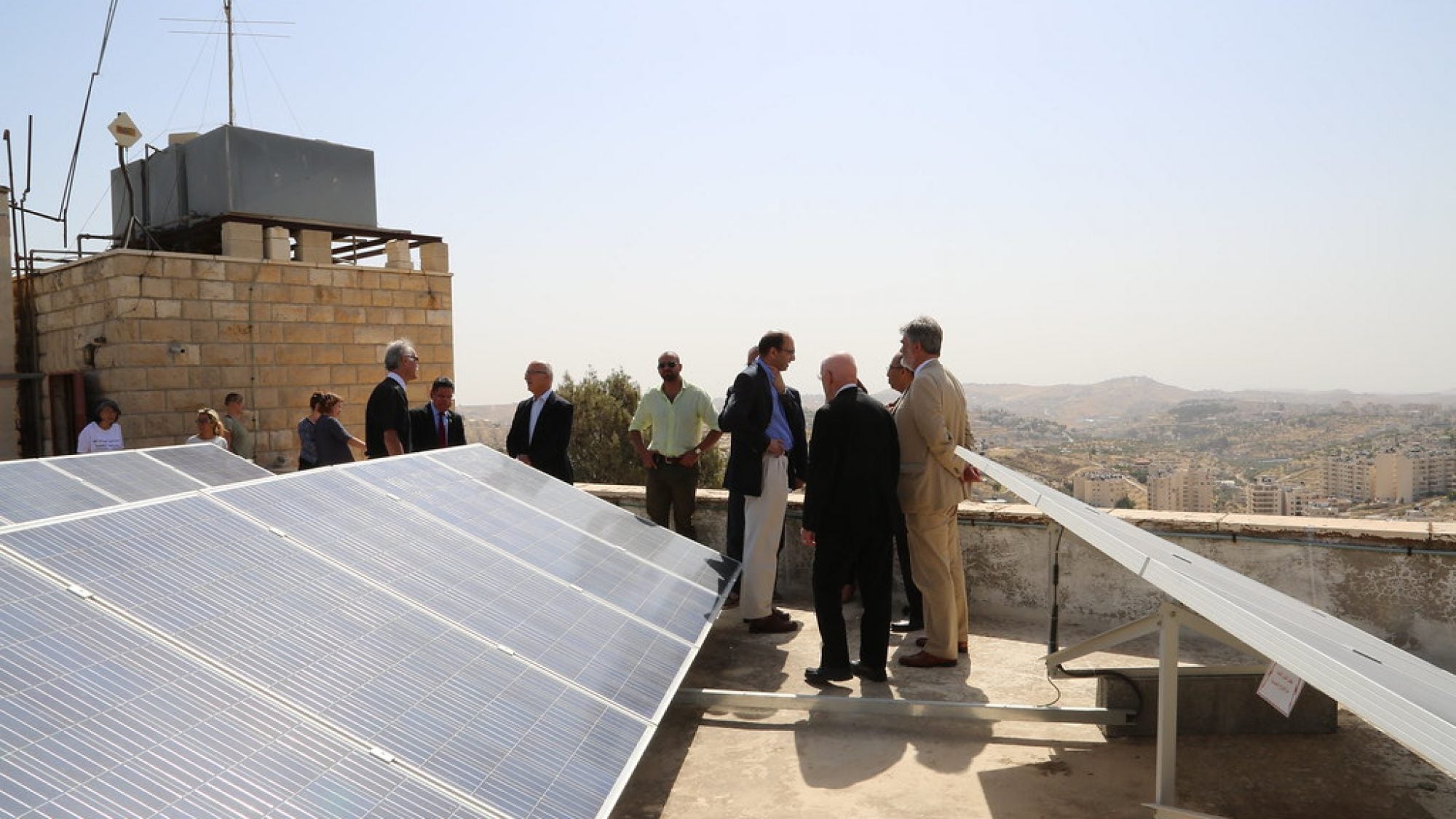 Category:

Science & Technology
Title:

PART I: Energy Infrastructure and the Epistemological Pillars of Peace
Date Published:
February 22, 2021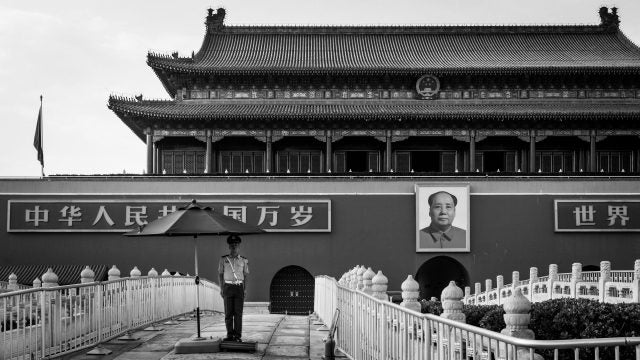 Many of China's technology companies perfect their products in the domestic market by facilitating the party-state's oppression and data control, and subsequently seek to export the technology to…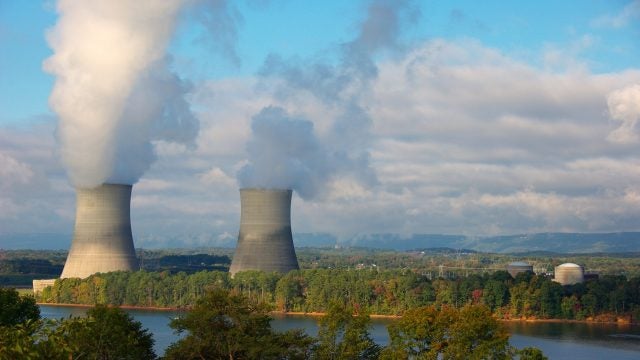 Cyber threats to critical infrastructure are real and actively evolving. Incidents at nuclear facilities in the United States and abroad highlight the importance of developing and implementing rigorous regulatory…
This article is the second installment of a two-part series. As COVID-19 ravages Bangladesh's economy, its inevitable impacts have exposed the many dysfunctionalities and loopholes of the country's power sector.