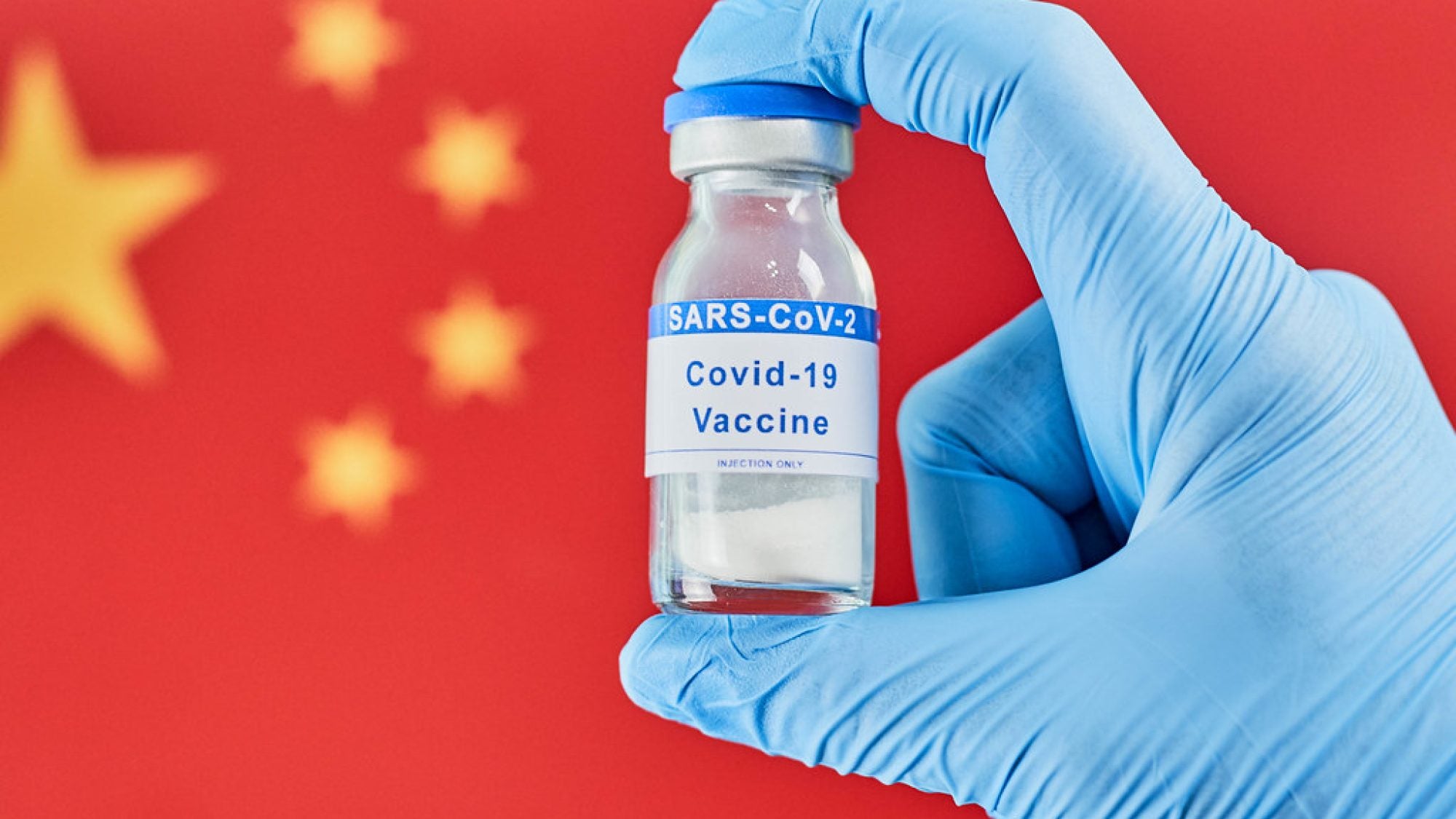 Title:

Dr. Yanzhong Huang on Global Health Governance: An East-West Split?
Date Published:
March 21, 2022
Political and intellectual figures have increasingly made more calls for reparations for large-scale atrocities such as slavery and colonialism as political demands for populations descended from historically harmed groups. Ta-Nehisi…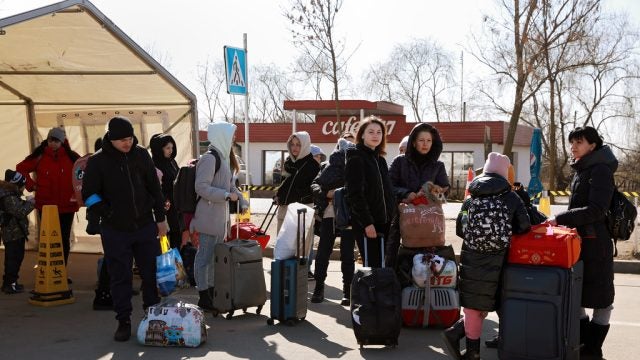 The war in Ukraine has upended daily life for ordinary Ukrainians, forcing many to choose between staying in their homeland and leaving the country for their own safety.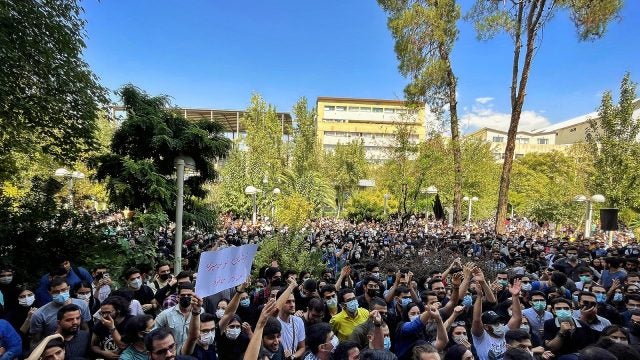 Iran has captured the international spotlight in recent weeks, as Iranian citizens are undertaking mass demonstrations following the detainment and killing of 22…