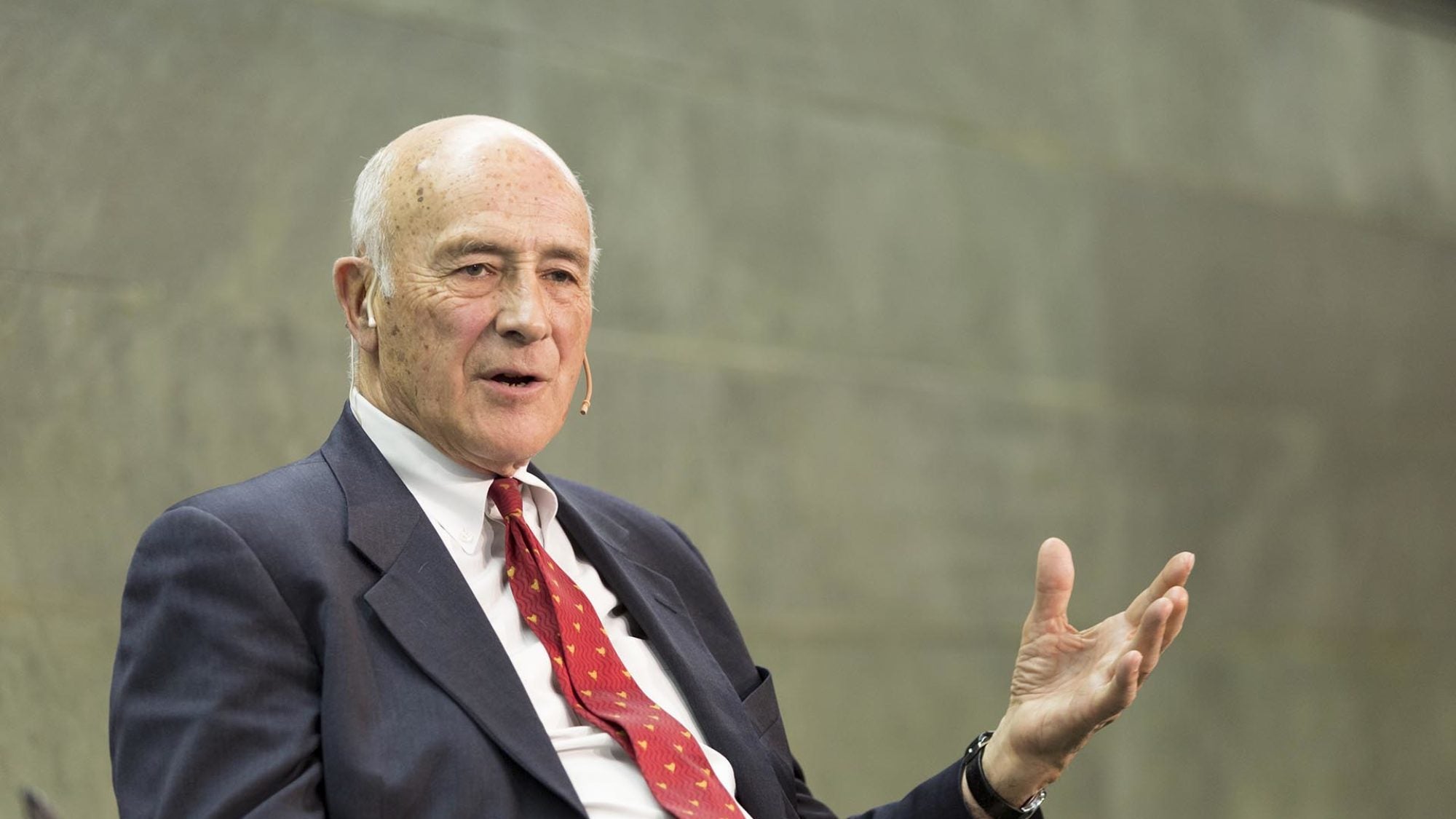 Title:

Dr. Joseph Nye on "Do Morals Matter? Presidents and Foreign Policy from FDR to Trump"
Date Published:
June 17, 2020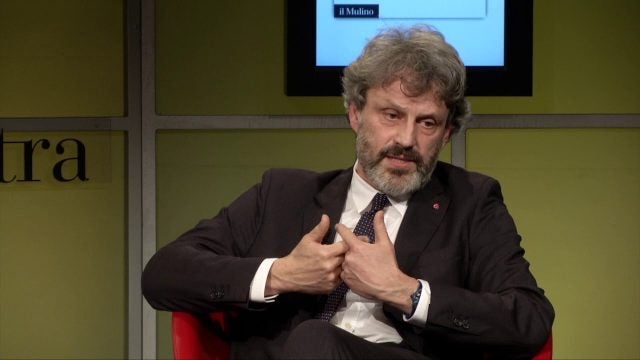 The ongoing disruptions of the COVID-19 pandemic has raised questions about the fragility of global interdependence and, more broadly, the future of the international order. Professor Vittorio Emanuele…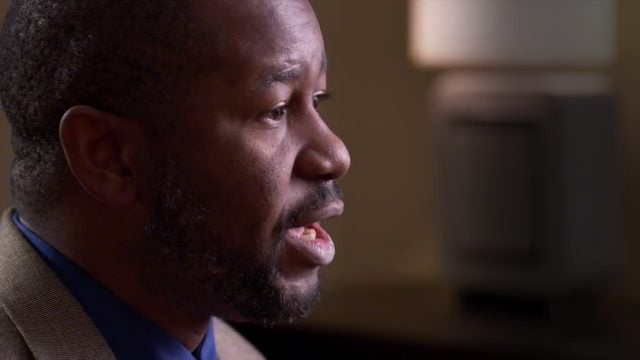 As the United States grapples with conversations around race and COVID-19, Gbenga Ajilore, a senior economist at the Center for American Progress, joins GJIA to discuss how these…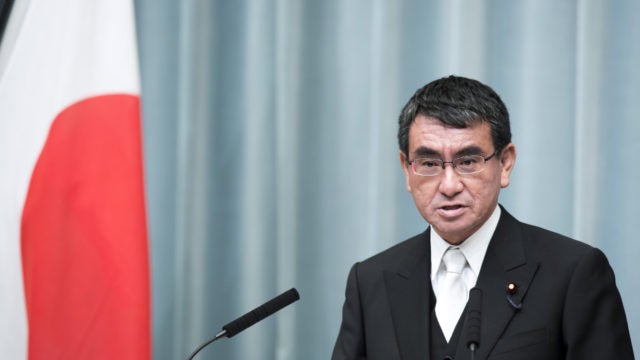 In light of the sixtieth anniversary of the United States-Japan Alliance, Japanese Minister of Defense Kono Taro visited Washington D.C.