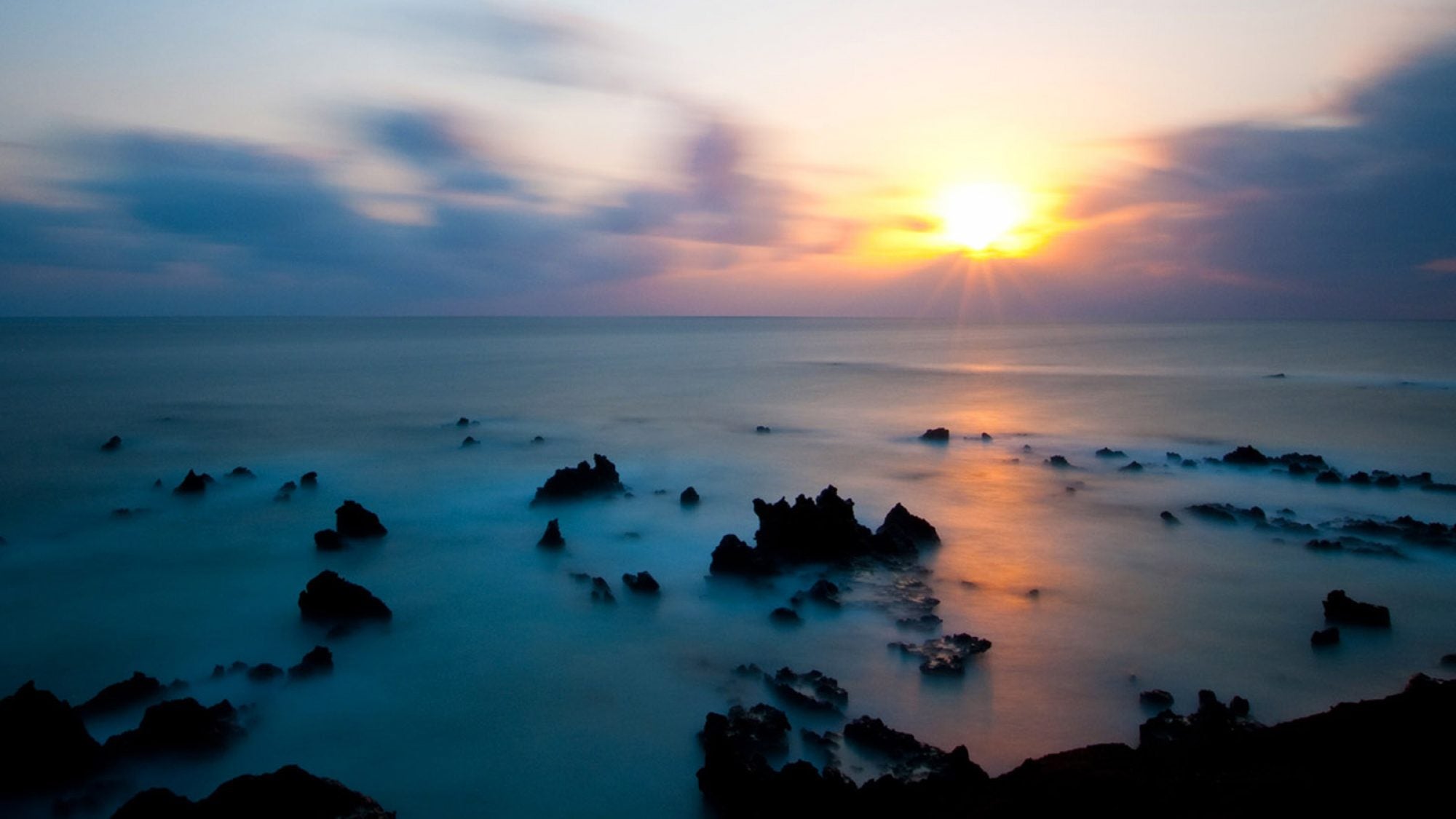 Category:

Science & Technology
Title:

The Lungs of the Earth: Shifting a Metaphor from Superstition to Science
Date Published:
October 13, 2020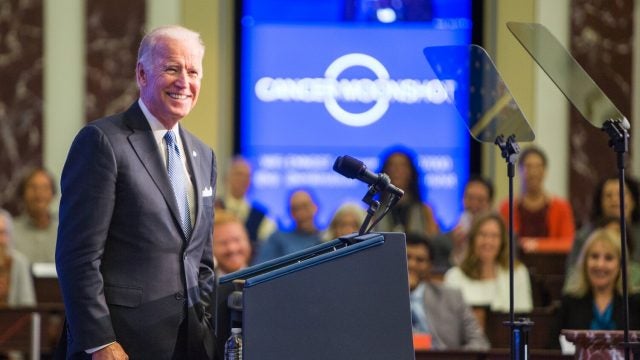 COVID-19 is just one of many factors animating the Biden administration's climate agenda. Through the fulcrum of climate action, the Biden administration wants to satisfy its political base, re-industrialize America,…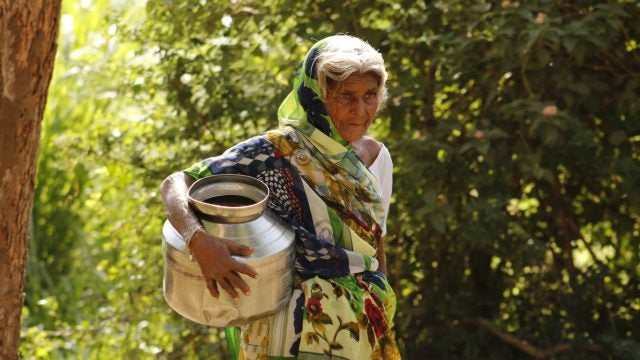 Persistent issues in urban India's water infrastructure have necessitated the rollout of the Jal Jeevan Mission (JJM-U), a comprehensive and holistic approach to achieve a water-resilient future for…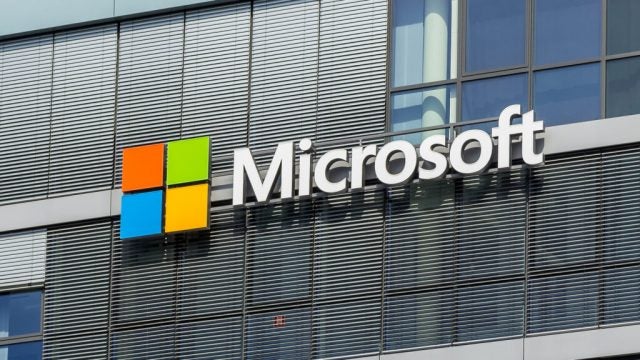 The SolarWinds and Microsoft Exchange hacks highlight serious problems with cybersecurity in the United States. The hacks also expose geopolitical and ideological challenges for US approaches to cybersecurity and cyberspace.