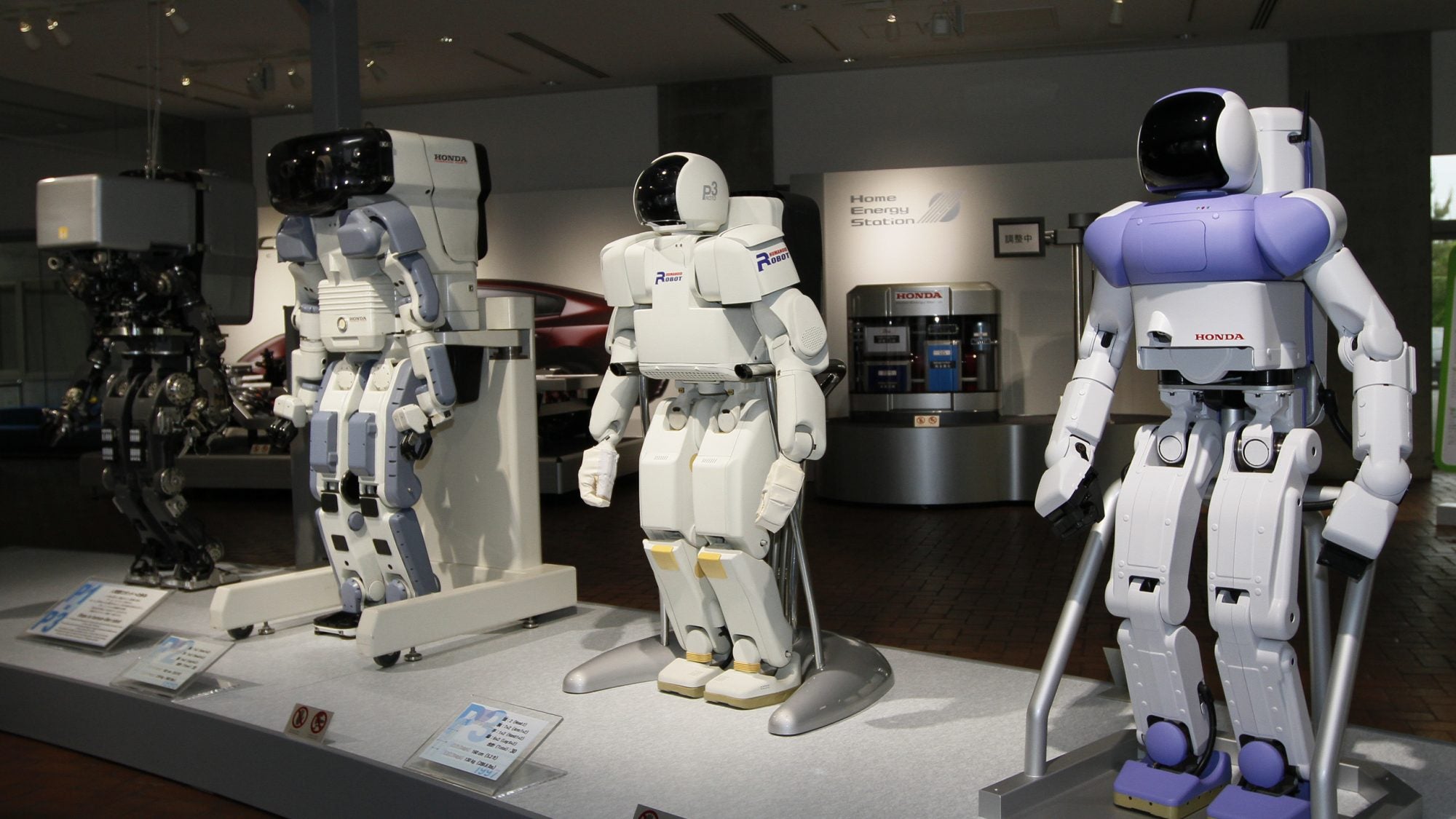 Category:

Human Rights & Development
Title:

PART I: Killer Robots: A Third Revolution in Warfare?
Date Published:
March 19, 2021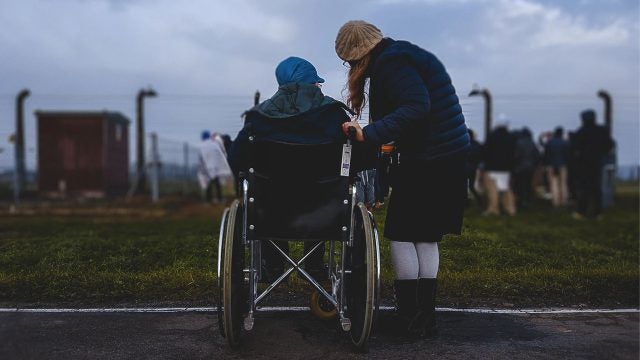 The preliminary findings from an ongoing Montreal-based participatory action research project shed light on how to address intimate partner violence (IPV)…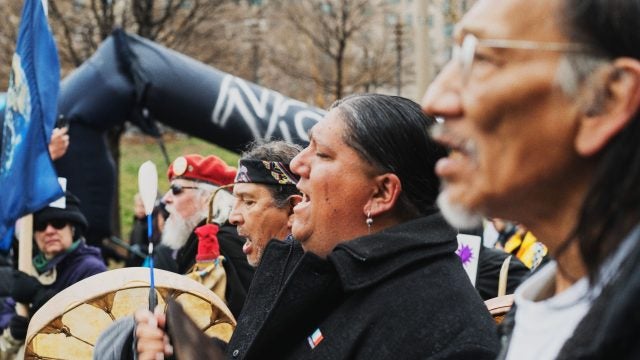 Constructivists often criticize mainstream International Relations (IR) theories for their colonial approach to the cultures, knowledge, and agency of Indigenous peoples. Despite their intentions, constructivist approaches fail to decolonize IR.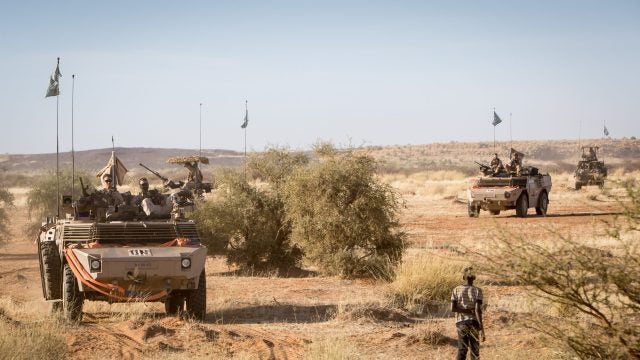 As Washington and other Western capitals place increasing focus on the expanding footprint of the Kremlin's Wagner Group in Africa, policymakers should understand the private military company's motivations and capabilities…