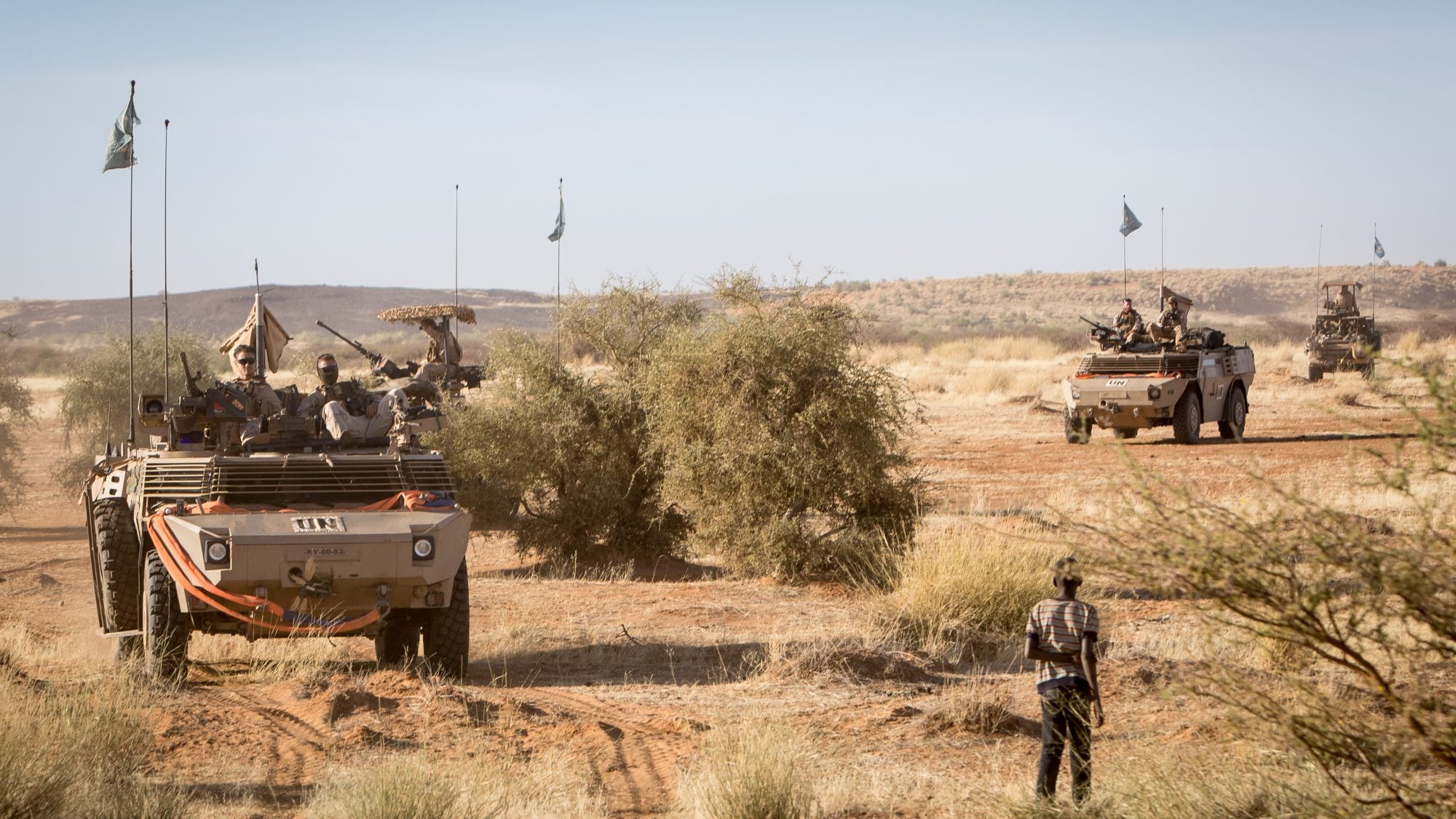 Category:

Human Rights & Development
Title:

Russia, Wagner, and the Future of Counterterrorism in Africa
Date Published:
May 15, 2023
The relationship between state power and historical memory is important to understand. As part of state-building projects, historical architectures are shaped and edited, identities are erased, and past…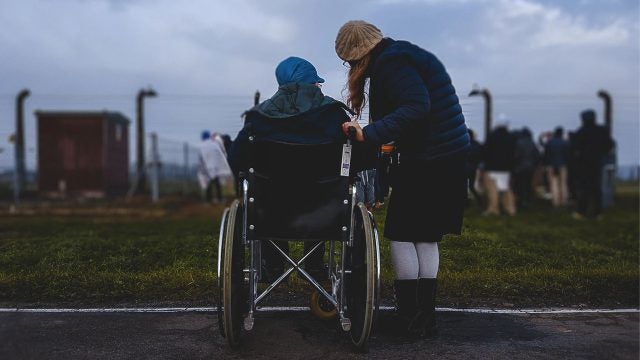 The preliminary findings from an ongoing Montreal-based participatory action research project shed light on how to address intimate partner violence (IPV)…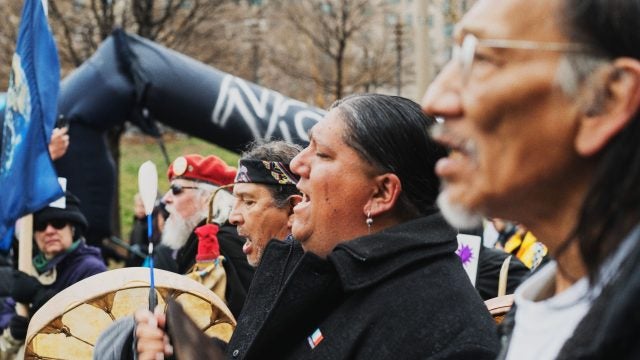 Constructivists often criticize mainstream International Relations (IR) theories for their colonial approach to the cultures, knowledge, and agency of Indigenous peoples. Despite their intentions, constructivist approaches fail to decolonize IR.