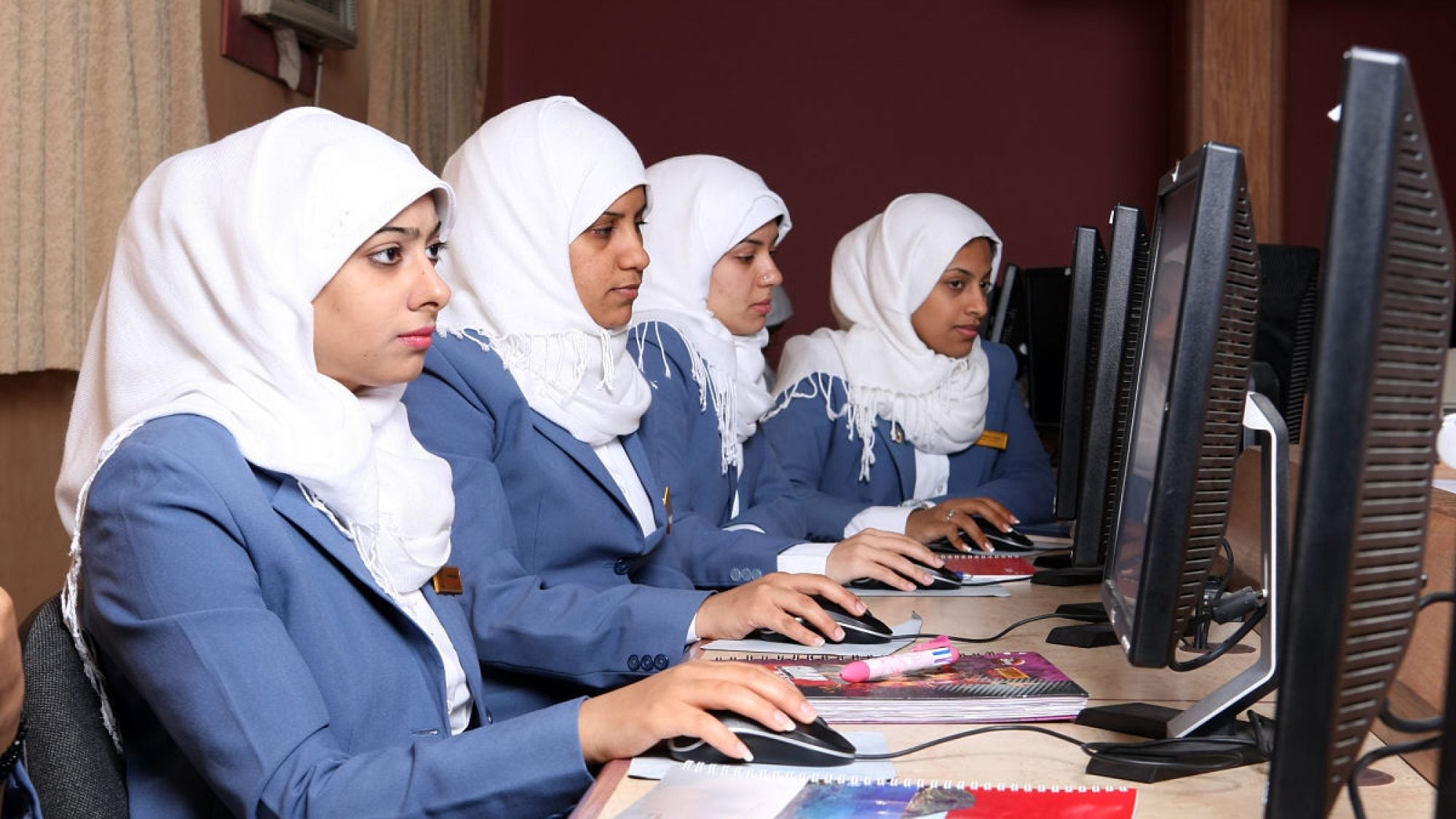 Category:

Business & Economics
Title:

Explanations for Women's Limited Economic Participation and Empowerment in the MENA Region
Date Published:
May 29, 2023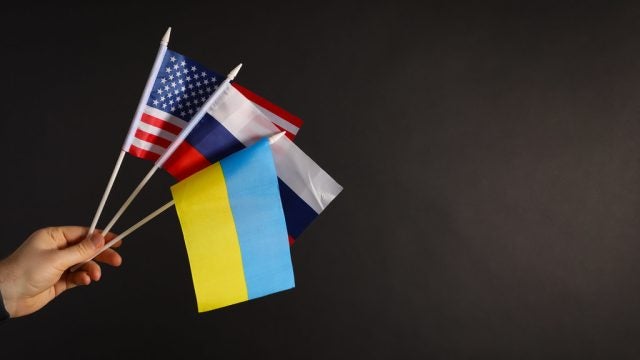 Asset freezes targeting elites are a key element of Western sanctions against Russia, despite their limited utility for pressuring the regime to change course. The idea that asset freezes foster…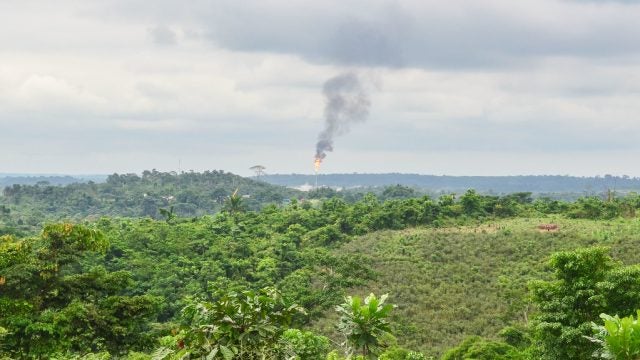 In July 2022, the Democratic Republic of the Congo (DRC) announced that it was auctioning indefinite leases for oil and gas exploration. In total, the parcels cover over 800,000 square kilometers…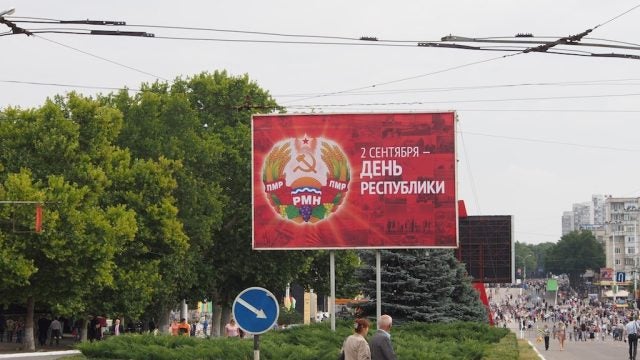 In the wake of the Russian invasion of Ukraine on February 24, 2022, many observers warned of the imminent possible expansion of the conflict into the neighboring Republic of Moldova.