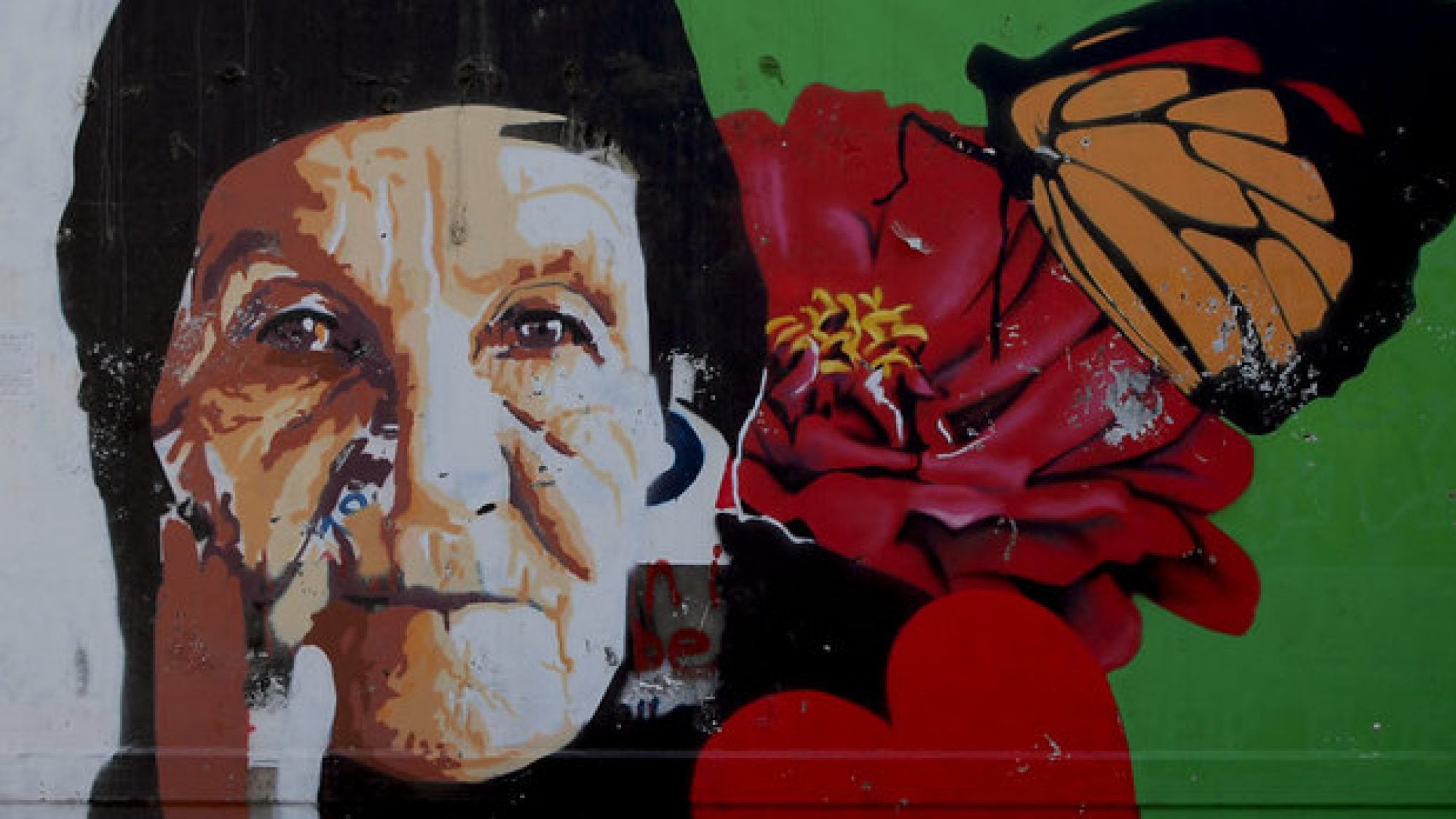 Title:

Thinking Through the Diplomatic, Strategic, and Humanitarian Implications of the Israel-Hamas War, with Expert of Palestinian Affairs Khaled Elgindy
Date Published:
November 9, 2023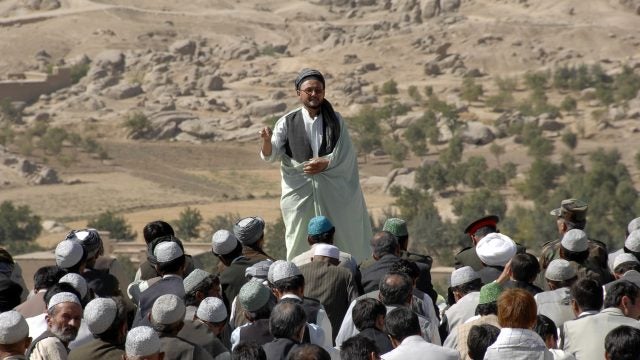 The Hazaras, an ethnic minority group in Afghanistan, have been a victim of genocide for over one hundred years. The genocide against them continues under the Taliban. Organizations like Genocide…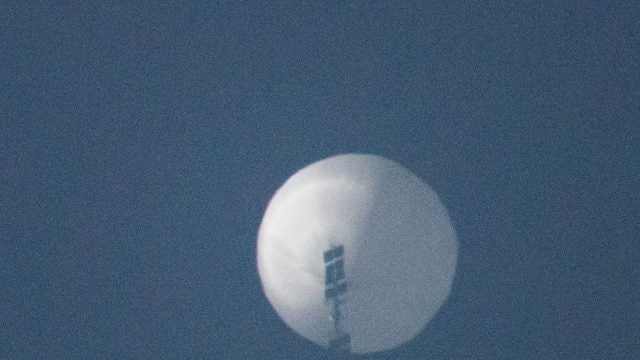 In recent years, economic relations between the United States and China have become increasingly strained due to a range of issues, including concerns over human rights violations and political tensions.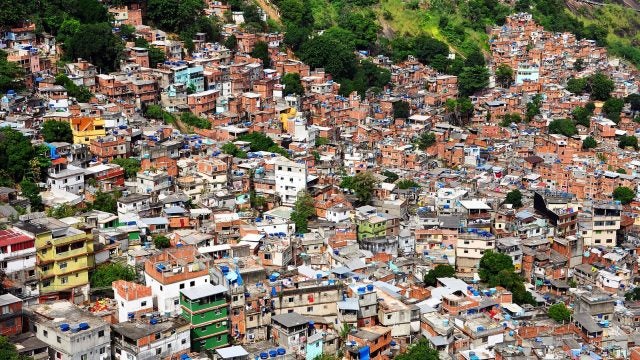 In international relations, cities occupy a rich focal point of migration, economic activities, and other distinctive urbanized social formations. The work of Professor AbdouMaliq Simone asks us to reevaluate…