History of the Journal
Founded in 1998, the journal published its first issue in 2000. Since then, it has grown considerably and can now be found in over 300 outlets throughout the United States and is internationally distributed in over 18 countries. Its readership includes prominent international affairs professionals, think tanks, embassies, and university libraries.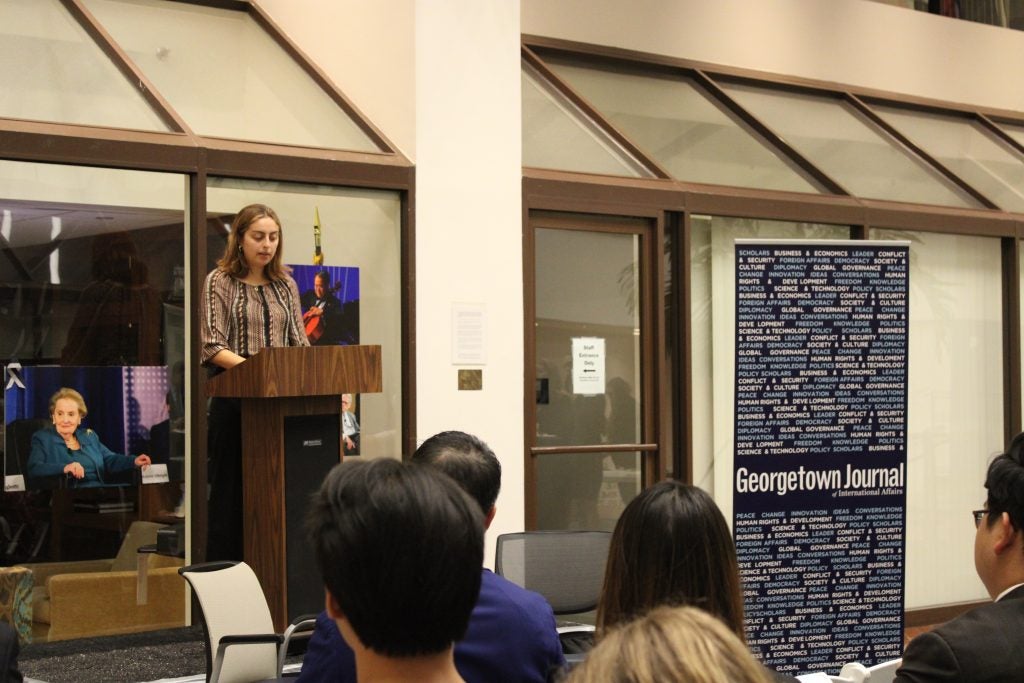 The journal is indexed in major academic hosting services, such as Columbia International Affairs Online, ProQuest, Hein Online, Thomson Gale, and the Public Affairs Information Service. The articles are regularly excerpted by the Chronicle of Higher Education and PricewaterhouseCoopers' Executive Digest and are frequently used in educational institutions across the United States, including Georgetown, Harvard, Princeton, and the National Defense University.
The Georgetown Journal of International Affairs also regularly publishes expert commentary and analysis on a wide variety of policy-related topics on its website. Online articles are typically shorter than their Print counterparts, though they combine the Journal's trademark depth of insight and analysis with an awareness of current events, movements, and global trends. GJIA editors directly solicit articles from academics and practitioners, both from Georgetown University and worldwide.
A Testimonial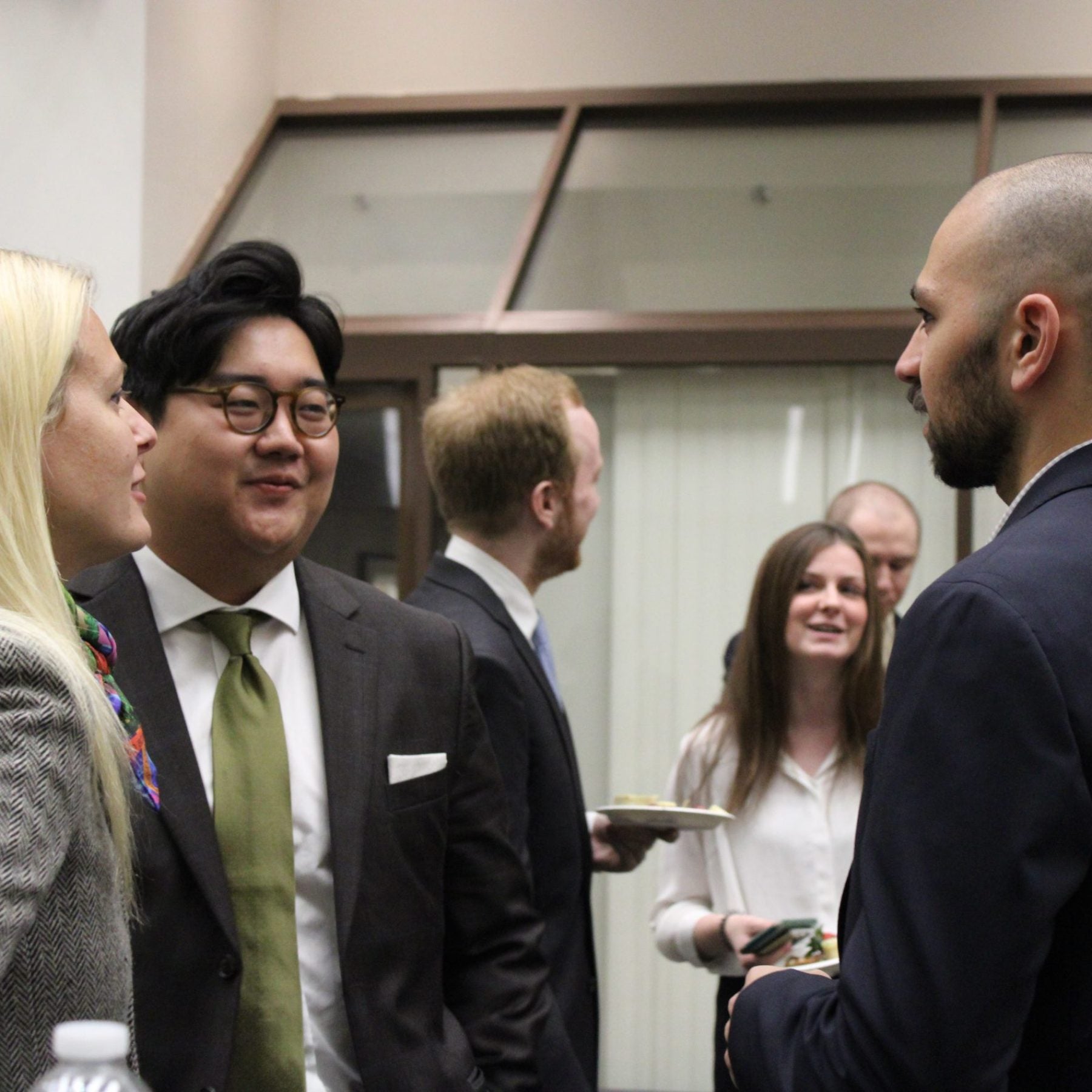 The Georgetown Journal of International Affairs for me has not only been a family at Georgetown, it's also been a vibrant community where I'm really able to meaningfully engage with a variety of IR issues. ~Steven Vo, Former Executive Director (21-22)